The quick brown fox jumps over the lazy dog
The Academy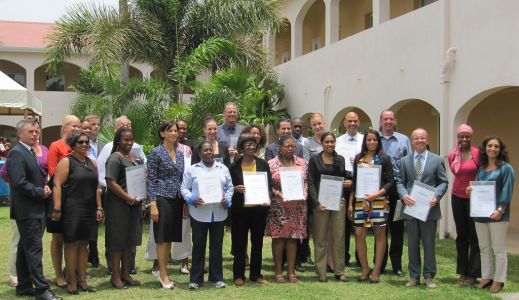 The Academy for Government Lawyers is the only training institution for legal professions within the Dutch central government, including providing legal advice, handling objections and appeals and drafting contracts and agreements. The Academy's role includes the development of an educational programme for government lawyers and the selection and training of legal professional graduates. In a broad sense, it promotes knowledge development and sharing in this field.
International knowledge sharing
The quality of legal professionals has important consequences on the development of the body of law as well as the stability of a country. The Academy values the sharing of knowledge with countries who are in the process of building a democratic rule of law while improving and strengthening the legal profession in the country. To this end the Academy is involved in developing training programmes and other forms of cooperation.
Academy for Legislation
The Academy for Legislation is a sister institute and is specialised in the field of legislation.
More information about our services?
Would you like to know more about organising an educational programme or seminar or about cooperation? Please contact us.
More information?

dr. Nico Florijn
Programmamanager
n.florijn@acjur.nl
070 - 312 98 34